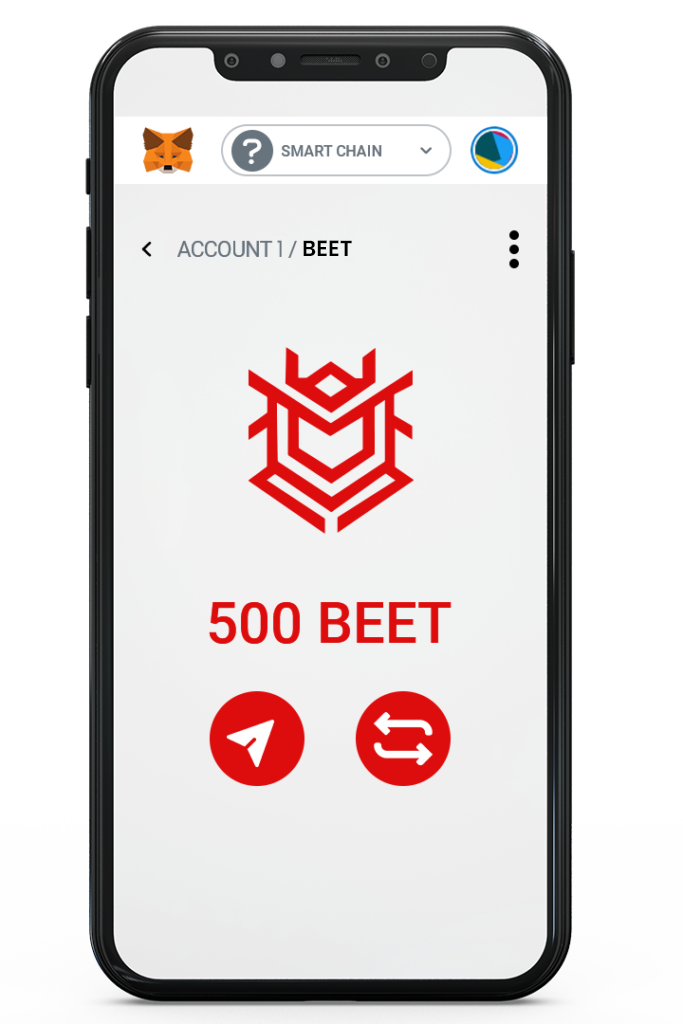 Download Metamask Wallet Available on any Android and IOS Devices
Add Beetlecoin to your Trust Wallet and Metamask
You can add your Beetlecoin to your Trust Wallet or Metamask by following the process below.
Download the Wallet
Download the Trust wallet/Metamask App for your Andriod or ios device. Metamask also provides browser extensions which can easily be added to chrome and firefox
Add Beetlecoin to your Wallet
After downloading and Intsllations, the contract address for Beetlecoin should be added for you to be able to receive and send your BEET.
Send /Recieve Beetlecoin
To send Beet to another user, you need to enter their wallet address and specify the amount to send. To Receive Beetlecoin, copy your wallet address and give to the sender.